Reitigh Software is pleased to announce a strategic partnership with CloudStream Global.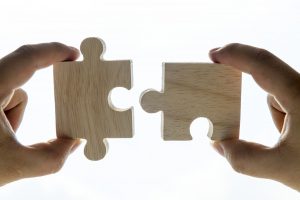 CloudStream is an innovative and diverse global services provider, which is focused on supporting and transforming technology development, talent and operations.
Reitigh Software is an expert provider of software and services to the funds, insurance and banking industries.
"This partnership with CloudStream is excellent news for Reitigh Software. CloudStream has a proven record in delivering high quality teams for software implementations and transformation projects in the financial services sector. Allied with Reitigh's cutting edge technology solution IntegraLynx we have a world class solution that is ready to be deployed globally at scale." – Brian Walsh, CEO of Reitigh Software.
"Reitigh Software have a specialist and expert team who have developed some excellent solutions for the insurance and funds industries. We are excited to begin working with their team and can now offer our clients solutions to some emerging complex regulatory issues, in particular the IFRS 17 accounting standard that is due to be adopted by the insurance industry." – Stuart Holman, Managing Partner – UK & Europe.