IFRS17 is feeling more like a catalyst for a convergence the industry hasn't really seen before now.
A convergence of; old, new, analogue, tech, x3 different stakeholder groups, their agendas, objectives and data sets, along with a mix of FTEs, Contractors, Auditors, Consultants, a behemoth of disclosures and at least a dozen systems in half a dozen formats all of which are wanting to be considered and then utilised to ensure successful delivery of the IFRS17 project by way of optimal financial reporting.  Phew! This is almost unprecedented territory.
Let's not forget that while this convergence is unfolding, we are walking into the next decade.  Clearly 2020 – 2030 is very much here.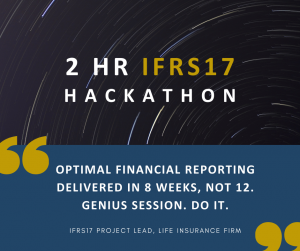 I wonder if we will look back a couple years post deadline and consider this time to be the tipping point that compelled the insurance industry into a business transformation worthy of the decade it now operates in.
Having a good few years of experience under my belt hacking; operations, back office activities, data sets and systems, I get to work with a range of life insurance stakeholders offering me insight to a few patterns in the commentary, struggle and approaches being undertaken today.
The number one query we find ourselves exploring time and again in the approach to IFRS17 is this: Do we want to run this as a 'minimal compliance activity' or a 'business transformation opportunity'?
When you consider IFRS17 compels a convergence of variables unprecedented in the life insurance industry to date – partially due to the 2020 decade we're now in to make this happen, a minimal compliance activity begs the question; how. How do you justify a compliance only approach to IFRS17 when the ramifications feel almost biblical?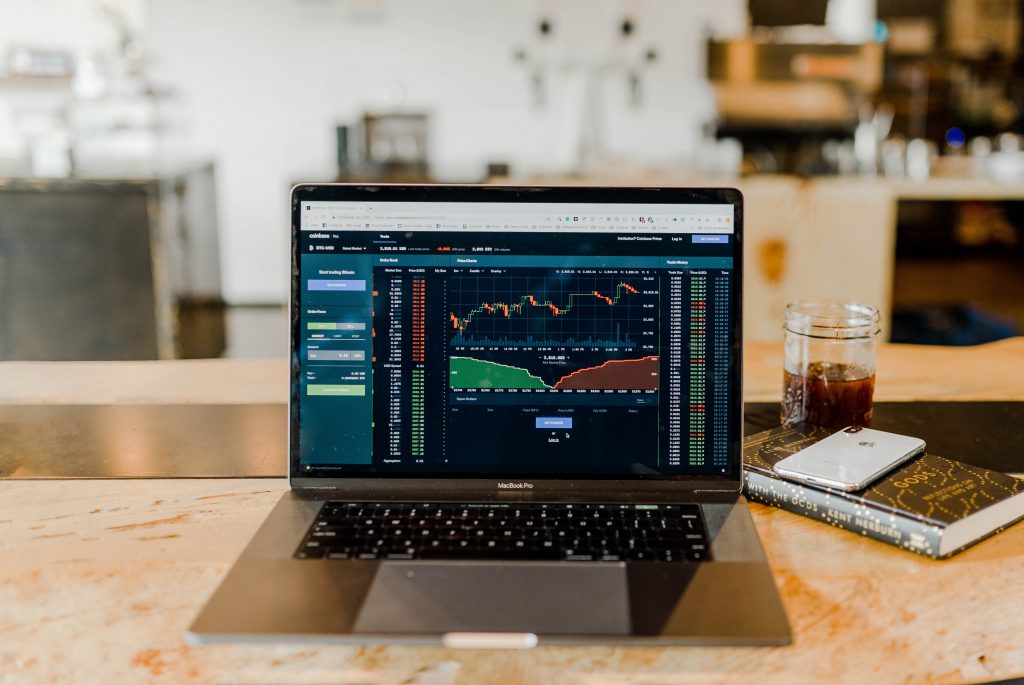 The second query we explore with life insurance stakeholders is resourcing. A good rule of thumb is 80% in-house,  20% brought in as the experts who are demonstrably fluent in IT, Actuary, Finance.
Nobody we've engaged to date believes IFRS17 can be done without 20% of the team being fluent in the language that IT, Actuaries and Finance speaks. The question emerges more around; how do we qualify to what degree that fluency is mastered? We cover hacks to resolve just this in our 2hr IFRS17 hackathon.
Another favourite query that arises is about Target Operating Models and Actual Operating Models. It's clear the market is bringing Agile more front and center – and yet an Agile approach tends to prevail in a project that has business transformation in its cross hairs.
As for IFRS17 hacks – there are a lot of firms using them, and a lot of the industry expecting more of them.
We have organised the very best IFRS17 hacks we've proven to be the most effective in facilitating a life insurance firm to go from zero to optimal financial reporting inside 12-weeks – and we're giving away the recipe in a 2hr hackathon for up to 10 of your peers.
To register online, you can do that
here
.